Sunucu
Why You Should Use VPS Hosting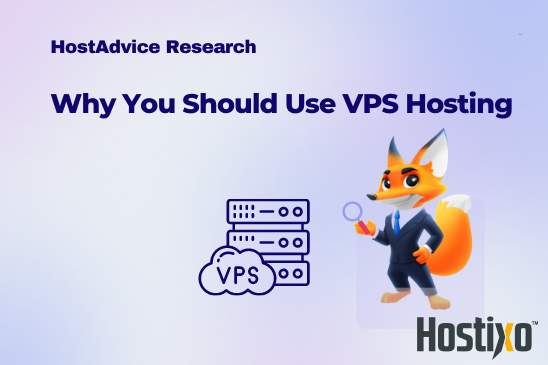 Do you have an e-commerce store that needs more performance to handle the traffic? Are you a blogger just starting in the business and doesn't have funds to invest in a dedicated server? If you find yourself in these scenarios, VPS is all you need.
A virtual operating server, more commonly known as VPS, is an operating system that uses virtualization technology to give you private resources on a server with many users. It utilizes advanced software to take out resources from a physical server to be exclusively used by one customer. So, it works similarly to a dedicated server, but it costs way less, and it's more user-friendly.
VPS hosting is right in the middle between dedicated and shared hosting, making it an excellent choice for various applications. The best part is that you'll be able to have control over VPS just as you'd have over a physical machine.
Use VPN when:
You need to install applications that your shared host does not support
You want to test and develop software in a virtual dev environment
You have extreme traffic alterations
You are handling sensitive data
VPS hosting is extremely popular in the hosting world because it's a versatile choice for many different situations. Users also love this hosting because it's pretty affordable, so they don't need to go over their budget to get quality service.
Benefits of VPS Hosting
We already mentioned some of the benefits of VPS hosting, but let's go deeper into the incredible benefits you and your website will receive.
Customization and Better Server Control
If you need a unique operating system that isn't available on a shared hosting plan, VPS is your hosting. Most VPS plans allow customization and higher levels of server control. Users will also get root access to the server, which means they can customize the server to fit their needs perfectly. VPS is also a great option for eCommerce sites because these sites have more strict security protocols and sometimes are not compatible with shared hosting setups.
As your business grows, it will attract more traffic, and once the traffic levels start to climb, you will need a great host to rely on. The perfect host will support your website, give you excellent loading speed and keep that speed no matter how much traffic the site receives. VPS hosting's multiple server resources can come to the rescue and support the growing levels of your traffic while maintaining lightning-fast speed.
When you use VPS hosting, your website will be the only website that uses a single physical server. It means that your website will get the highest levels of security. VPS hosting also allows you to install firewalls, custom security software, and other security features.
More Affordable than Dedicated Hosting
Many website owners can't afford dedicated hosting because it's the most expensive service in the hosting business. On the other hand, VPS hosting's price tag is much cheaper and provides almost the same features. The price and the features make VPS hosting the go-to option for beginners.
More Storage and Bandwidth
VPS hosting will give you more storage and bandwidth, improving reliability and performance. The storage and bandwidth available can support thousands of multimedia sites, blog posts, and much more.
If you can't decide which cloud hosting provider to choose, we strongly recommend Hostixo because they offer Windows and Linux Virtual Servers for the most affordable prices, starting at $10/month. Our HostAdvice users also recommend Hostixo, and it got a score of 5/5.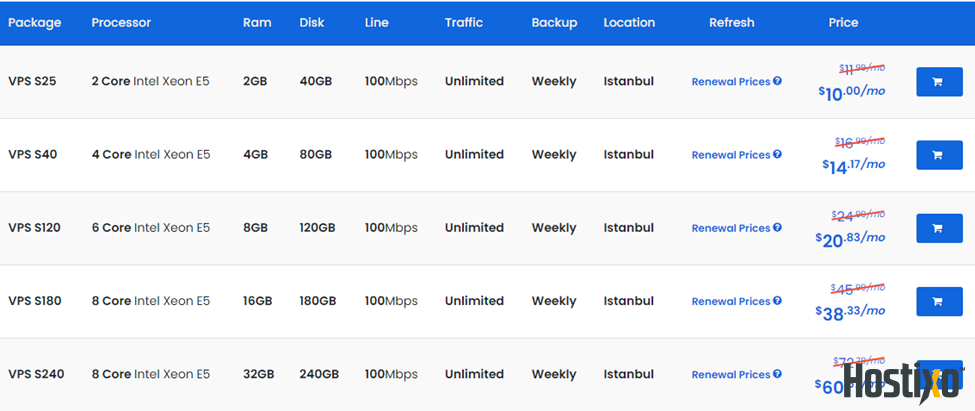 About HostAdvice
With more than 4000 expert reviews and 65,000 user reviews, HostAdvice is the best web hosting comparison engine. We started HostAdvice's story in 2014, and we're growing every day, using user reviews to create the best, unbiased reviews.
We also help individuals and business owners to find the perfect hosting provider that offers excellent features for the best price. All our reviews are written by experts with years of experience in the field. Our experts also write excellent guides and how-to articles that can come in handy.
Conclusion
Suppose you're a reseller, web developer, blogger, or webmaster looking for a secure and flexible virtual server that will give you full control over your hosting environment without breaking the bank. In that case, VPS hosting is all you need. It grants you the same features as a dedicated server for a more affordable price!